In yet another astonishing media blackout, ABC, NBC, CNN, Fox News, and CBS have all neglected to cover the signing of the National Defense Resources Preparedness Order.
Rick Santorum is shirtless in Puerto Rico, George Clooney is still talking about Sudan and the cherry blossoms have bloomed early in Washington DC. All of these
intensely
important stories are front and center on the big websites, while there is
NOT ONE WORD
about the newest treasonous executive order.
Meanwhile, alternative news sites have completely exploded with the story.
Infowars
SHTFplan
DProgram
Intel Hub
What Really Happened
Drudge Report
It's very clear that there are no real journalists left in the mainstream media. Our television nightly news is delivered by paparazzi in better suits. The real journalists, those who are really interested in breaking a story and fulfilling the public's right to know, are now only found on alternative websites.
Because of this total media blackout, most Americans are not aware of the horrible crimes being quietly perpetrated in Washington DC.
Support your alternative media! Spread the real news by sending links to everyone you know.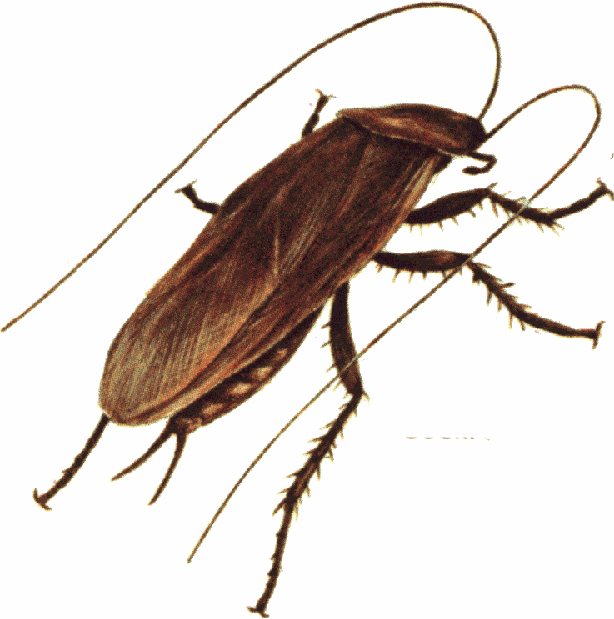 Contact your local news stations and email the big news stations and
demand
that they cover the NDRP Executive Order.
We can make a difference by shining a light on the cockroaches in DC.
If enough light shines, maybe Obama and his new Defense Production Act Committee will all scurry away.